WELCOME TO OUR PUB
Due to the popularity of our monthly Brewery Taproom openings and requests to open up every weekend we decided it was the right time to open up a pub in our home town, where you can try the full range of Hammerton beers every day, including some exclusive one-off brews.
House of Hammerton is less than a mile from the brewery our pub serves as a great opportunity for us to be able to show people what we are about, to get to know our customers and to be able socialise with our community!
Formerly known as the Black House in the 1970's it is located on Holloway Road 'The Heart of Islington'. The building itself was briefly the start of radical black Britain. Also bizarrely John Lennon and Yoko Ono stood on the roof of the pub swapping their cut hair with a pair of bloodied Muhammed Ali shorts, true story!
We have 20 keg lines and 4 cask lines that are all cared for by our brewery and cellar staff to ensure they are in the best possible condition.  Due to our love of beer and the vast number of beer lines we are also able to sell some of our favourite beer from around the UK and the rest of the World.
We also have a drink in or take home bottle shop with over 60 different beers to suit even the thirstiest of beer connoisseurs.  We are not just purveyors of fine beer, but fine drinks all round. Our team has curated an excellent selection of wines & artisan spirits for you to indulge in.
**BOOK YOUR XMAS PARTY WITH US!**
The House of Hammerton has teamed up with Humble Kitchen to bring you a Christmas Collaboration this festive season!
We'll bring to the table the best craft beer from all over the world, including the entire range from Hammerton Brewery. We're not just about the beer either! We have an extensive collection of wine, artisanal spirits and festive cocktails to fill your boots!
Then, of course, Humble bring the food. The chaps have put together a Festive Feast that will have most mouths watering!
Here's the menu:
STARTERS
Cider ham hock terrine, on sourdough bread
Spicy butternut squash soup (v)
Goats cheese, caramelized onion tart (v)
MAINS
Roast Sirloin of Beef
Roast Leg of Turkey
Nut roast (v)
(All mains served with roast potatoes, parsnips, Brussel sprouts, carrots, cabbage, gravy & cranberry sauce)
DESSERTS
Bread & butter pudding
Flourless chocolate, raspberry brownie & ice cream
TWO COURSES – £19.5
THREE COURSES – £22.5
To book your Festive Feast email: pub@hammertonbrewery.co.uk or enter a request via the submission form below.
£10 pp deposit required to secure the booking. Menu choices are required at least two working days in advance. Allergen information available upon request. Vegan options also available upon request.
Address
House of Hammerton
99 Holloway Road,
London, N7 8LT
Phone
Hours
Monday – Thursday 4pm-11pm
Friday 4pm-1am
Saturday 12pm-1am
Sunday 12pm-11pm
Hire our venue
You can hire House of Hammerton for private parties, events, meals, birthdays, work dos etc.
HOUSE OF HAMMERTON TWITTER
3 days ago
Just added this delicious pair to our line-up! #wetjanuary 😋 https://t.co/xKHw53fNA5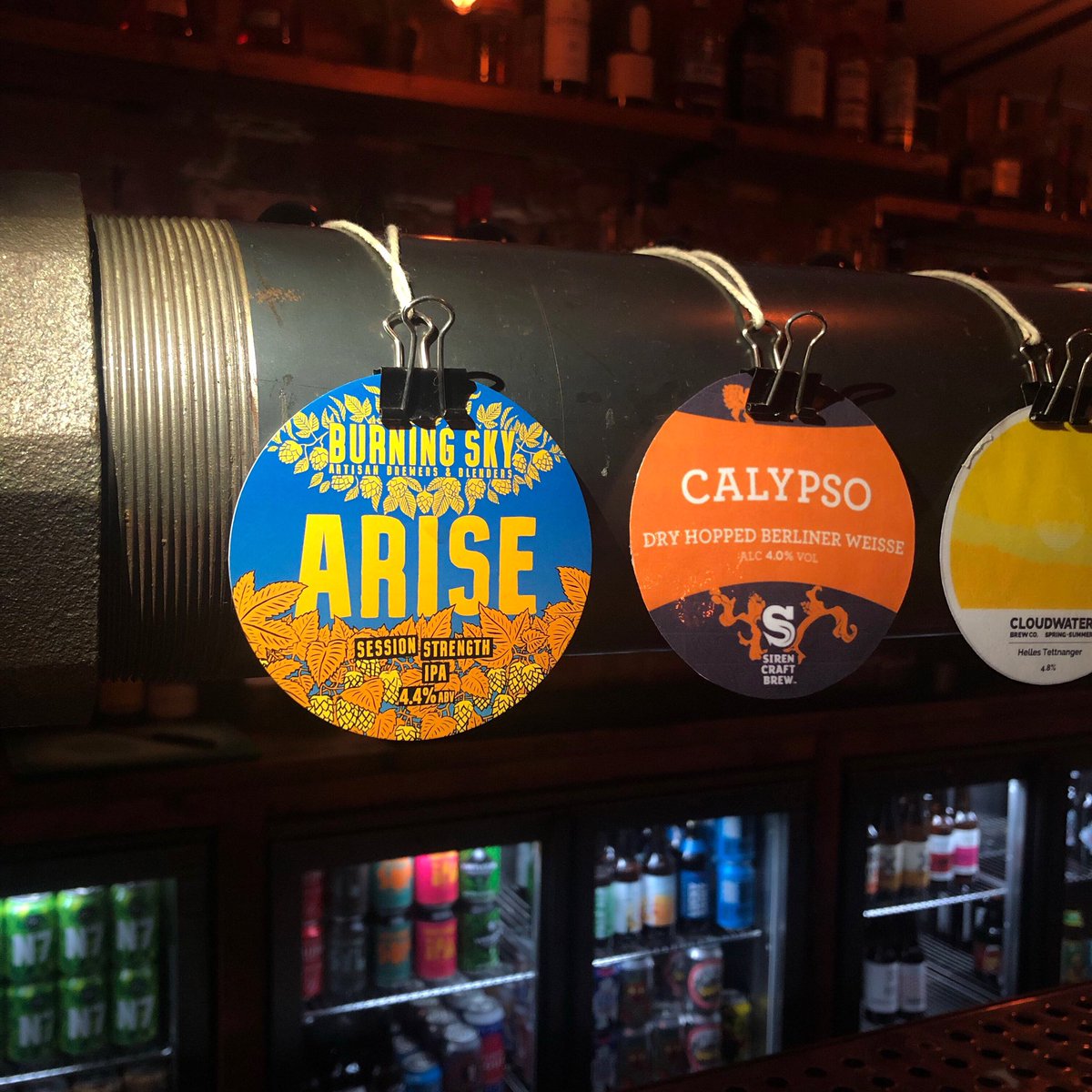 6 days ago
NEW CAN ALERT! Treat your taste buds with this beautiful blueberry and lemon Berliner Weisse by @FivePointsBrew and @GipsyHillBrew kettle-soured, tart, and brewed without hops 🤤😋 perfect! https://t.co/mthnFZHAHb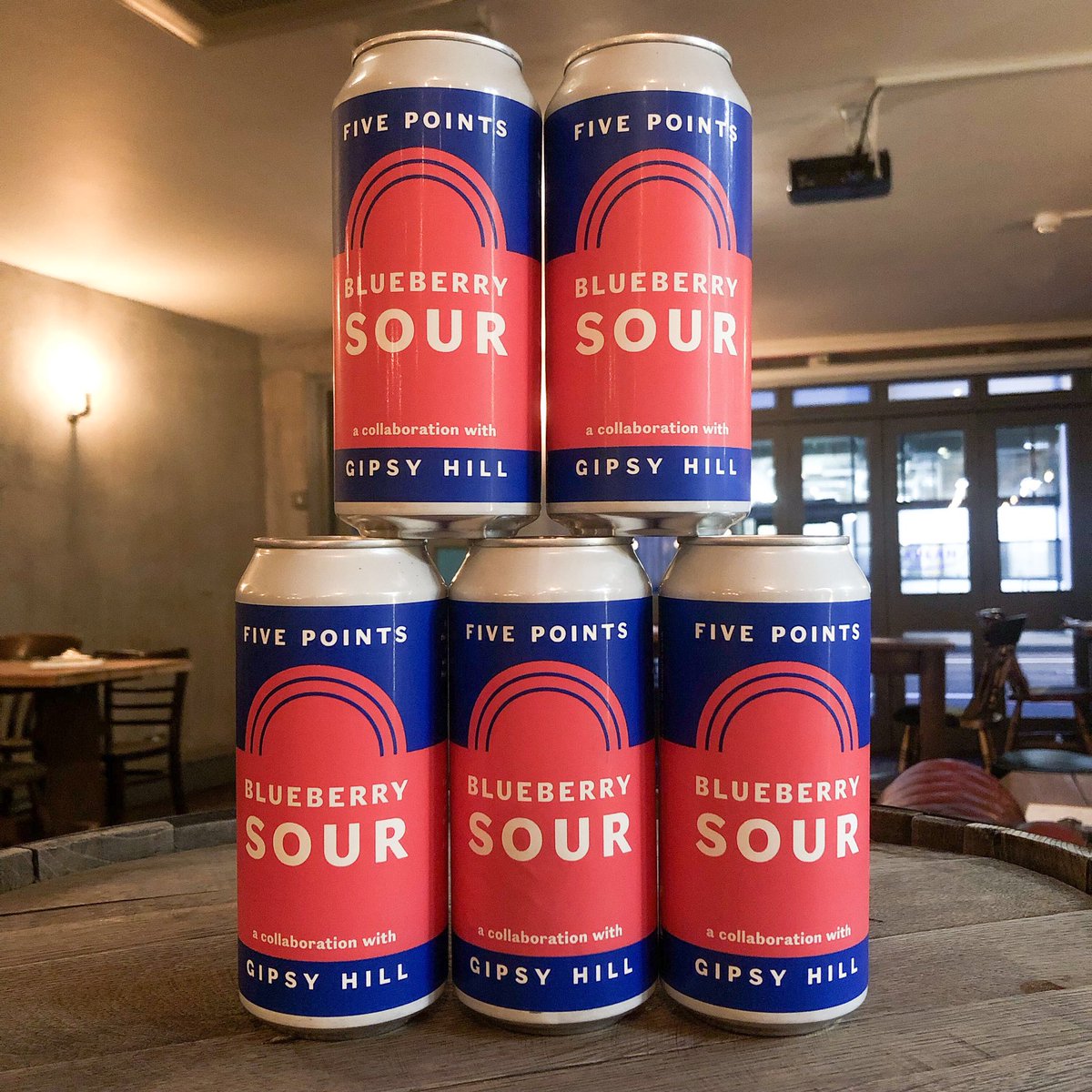 1 week ago
Looking for chefs to rent out our kitchen here at House of Hammerton and feed our brilliant, loyal and hungry customers!
.
.
. #Islington #N7 #HammertonHouse #instafood #northlondon #streetfood #popupkitchen #hospitality #catering #craftbeer #hollowayroad #chefswanted https://t.co/RbHngull5X